A Community Pharmacy Designed For You
Proudly serving the Custer area since 1981, our focus is to provide you with the best level of care at the most affordable price. You will love our services designed to make your prescription refills simple and economical. If you want a first-class pharmacy experience from a family-owned business, then you have come to the right place.
Subscribe to our newsletter for seasonal promotions, health news and savings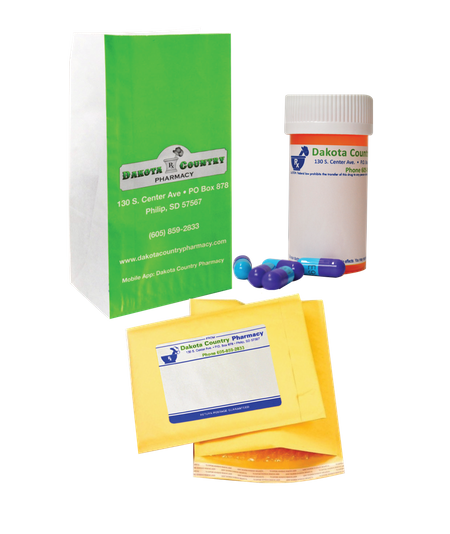 Making Prescription Refills Simple And Economical
Delivery straight to you. Mail delivery to customers anywhere in South Dakota. No standing in line or waiting around at the store.
First-class mail. Delivery in 1-3 business days at the most affordable rate. Saving you money on fuel and travel time.
No more worrying about insurance. We handle any insurance issues for you by taking the time to contact your insurance company.
No more chasing down refills. You don't have to chase down refills from your doctor because we will call and get them for you.
Preferred network pharmacy. You save money on prescription medications because we are a preferred network pharmacy.